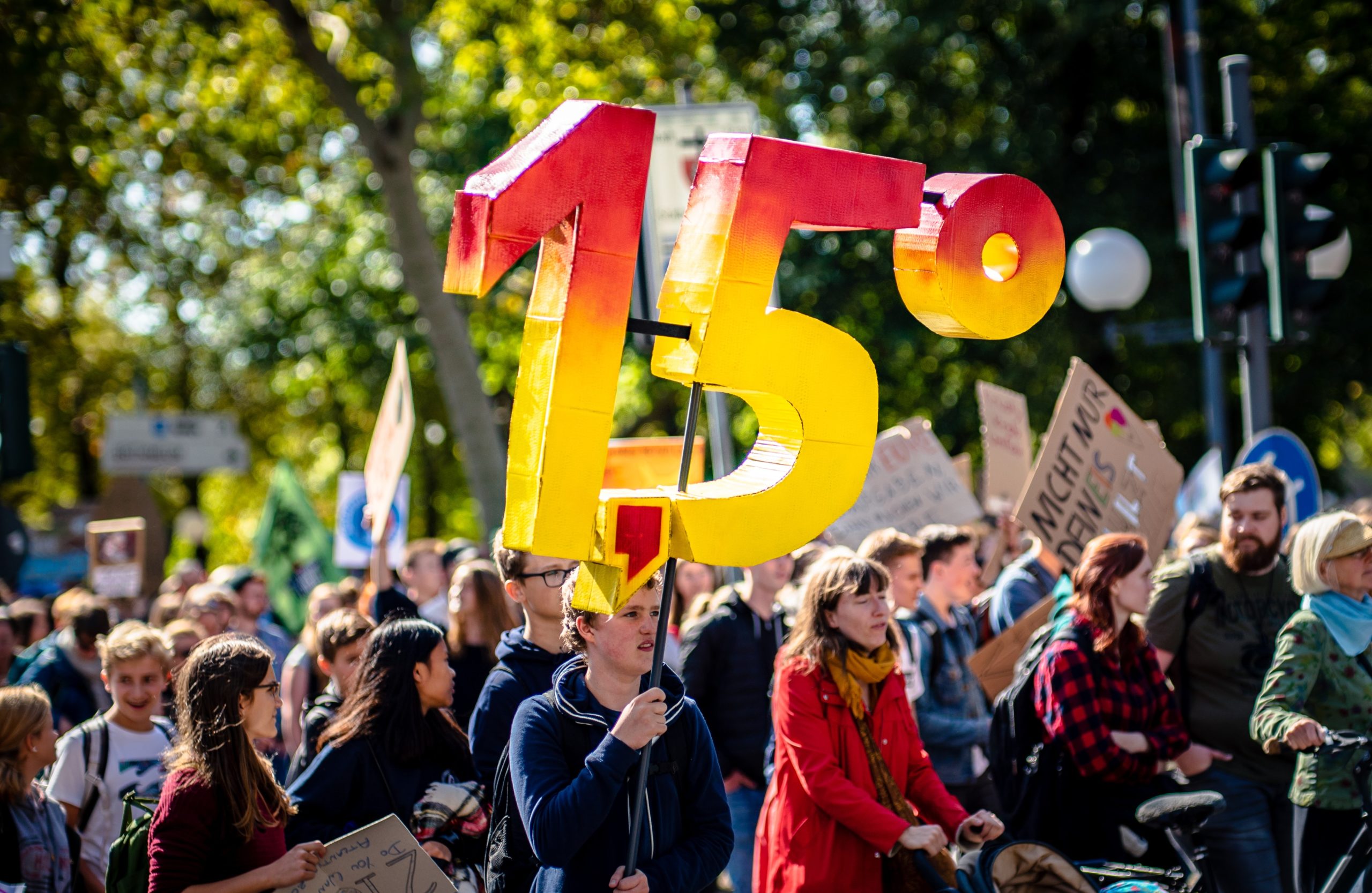 COP26- "There's no future for oil and gas in a 1.5 degree world"
Their message is clear: tomorrow's world has no room for oil or gas. The launch of the new alliance BOGA (Beyond Oil and Gas Alliance), announced at the COP26 Climate Change Conference, seeks to bring an end to fossil fuel supply. "Science has made it clear – the fossil era needs to come to an end", told Dan Jørgensen, Minister for Climate, Energy and Utilities, Denmark, one of the founders helping lead the coalition of 11 countries. Jørgensen makes it clear that "There's no future for oil and gas in a 1.5-degree world" and the only way to keep global heating below 1.5 degrees is a "managed decline of fossil fuel production".
The COP26 summit has made evident that the future of fossil fuels is bleak. As such, it is imperative that industries adapt. Switching from fossil fuel-based energy sources to the HighLift heat pump could reduce emissions by nearly 1300 metric tonnes of CO2 per year. This itself is an astounding figure but add to this the fact that installing our innovative heat pump could generate savings, owing to its efficiency. Going green doesn't have to mean losing out- our cutting-edge technology allows your business to thrive whilst helping your efforts to combat climate change.