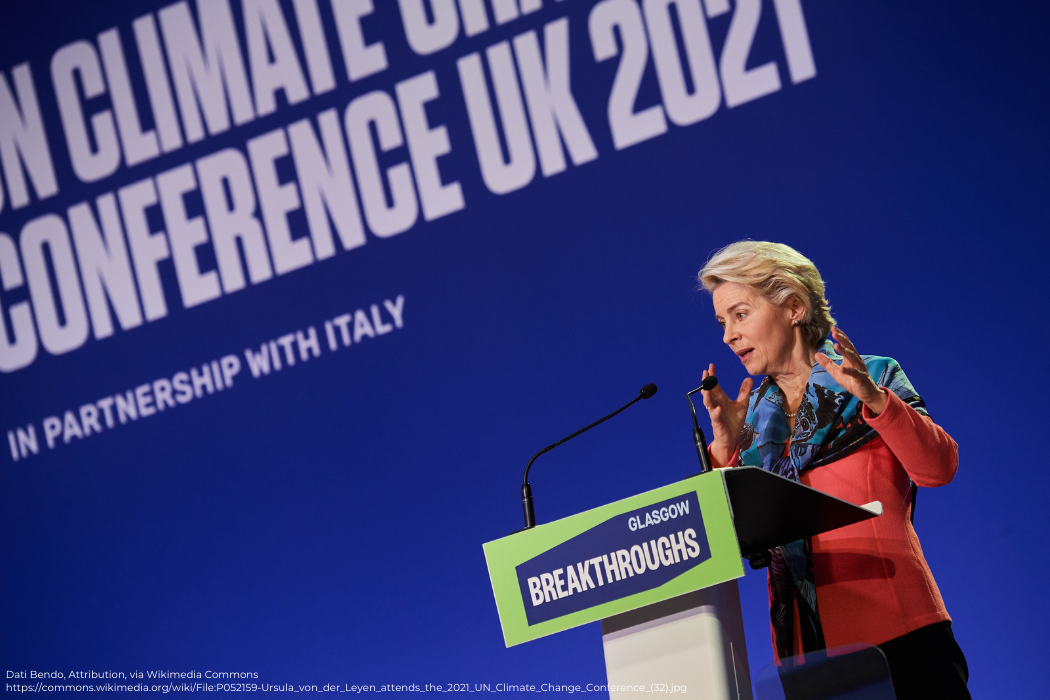 "Put a price on carbon, nature cannot pay that price anymore"
Explicit in her intentions to curb reliance on fossil fuels, Ursula von der Leyen actively encouraged raising prices of carbon in her statement at the COP26 summit in Glasgow. In the aftermath of the UN conference EU carbon prices have hit record highs. Monday 22nd November showed the price of carbon surge to above 71 euros per tonne, following price increases for 5 consecutive business days. This rise in carbon prices is expected to increase the price of fossil fuels.
The President of the EU Commission also pointed out that "innovation and technology is available, now we have to scale up and deploy it". Von der Leyen rightly identified that there are readily available solutions, and now, more than ever, it's time to use them. The HighLift heat pump can facilitate businesses looking to mitigate their CO2 emissions. Replacing systems which rely on fossil fuels for energy with just one of our heat pumps can reduce carbon emissions by hundreds of tonnes each year. Not only does this present an opportunity for cost savings, but it's also a significant step in the direction of shifting to a greener way of conducting business. The green shift is well underway, and it's time to join.